Senko Announces Office Move to Accommodate Accelerated Growth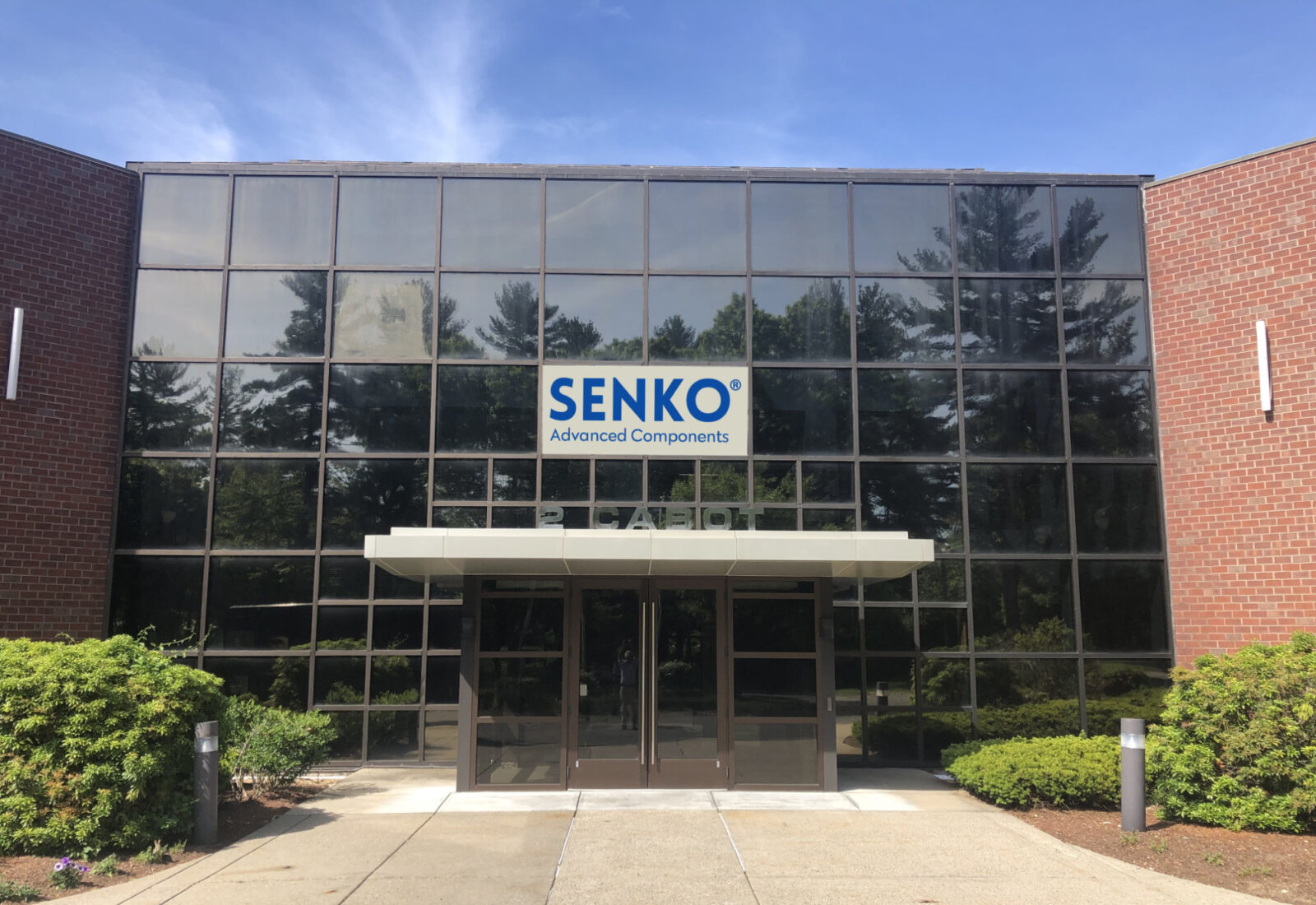 New facility reinforces innovative culture and commitment to proving Industry-Leading Fiber Optic technology
HUDSON (MA), June 1st, 2022 – Senko Advanced components, Inc. a leading provider of Optical Interconnect Solutions, is excited to announce a major office move to larger facilities in Hudson. Senko just moved from its previous location at 450 Donald Lynch blv. in Marlboro (MA) to the new location in Hudson (MA), 2 Cabot Road (Suite103).
The new office space is approximately 30,000 square feet, which makes it nearly 30% larger than the previous office, and will house more employees. The new facility will provide Senko staff with much-needed space to accommodate its growth.
To better serve customers, the new facility has an expanded warehouse, a test lab and a state-of-the-art training center.
"We are excited to relocate to our new, larger office in the Hudson area," commented Jim Hasegawa, Executive Vice President at Senko
Advanced Components, Inc. "This move represents another significant milestone for our fast- growing company. The new office space better accommodates our growing team and enables us to hire additional talent to continue to provide industry-leading support and service to our global clients. The additional space will also help drive innovation and provide the opportunity for further expansion into additional markets, product lines and services."
The new space reflects the innovative culture of Senko, which also makes it a great place to work. The facility features technology-enabled conference rooms and stations where teams can collaborate on solutions with colleagues, customers, partners and offsite employees.
About Senko
Senko Advanced Components is a wholly-owned subsidiary of the SENKO Advance, which is headquartered in Yokkaichi, Japan, with 16 locations globally, and dozens of design and manufacturing facilities providing local support to customers all around the globe. SENKO was incorporated in the United States in the early nineties and it has since been recognized as one of the industry's specialists in passive fiber optics interconnect and optical components. SENKO's reputation is is due in large part to its full vertical integration from the design capabilities, qualification/testing, and manufacturing. To date, SENKO has deployed over 700 million connectors, and it has over 150 awarded patents, with more than 300 pending.
More information about SENKO can be found at www.senko.com.